THE BOARD OF DIRECTORS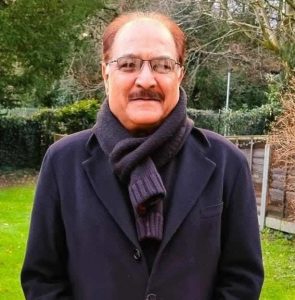 Hamid Bajwa has been an entrepreneur for over three decades with operational deployments in Pakistan, Europe and Middle East.
His experience portfolio includes a number of successful ventures in various high-tech fields with special emphasis on Telecommunication, IT, Broadband, Renewable Energy Power Projects and High Efficiency Irrigation Systems.
Identifying the immense market potential in Middle East and Asia for high tech industrial and telecommunication needs, he founded Access global LLC, UAE in 1999 and Access Global Pakistan in 2001 as a service provider with a regional focus on the developing markets.
Access Global project profile is a compilation of firsts.
Previous to his businesses career, Hamid Bajwa served in the Pakistan Army and retired as a Major.
He is the Chairman Board of Directors, Rapidlink Telekoms.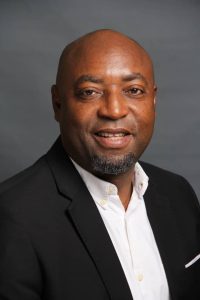 Frank Ostia-Chuks is an entrepreneur with a portfolio of successful businesses in Agriculture, Manufacturing, International trade, Construction and Technology. His business concerns include Mediterranean Vegetable oils Limited; Virtuals LifeSuccess Resources Limited; Virtual Consolidated Limited; Fimaisys Global Services Limited (a subsidiary of Global Servicios Fimaisys, Spain involved in Oil and Gas trading); and have built solid partnerships in European and South American markets.
RapidLink DotCom now transformed to Rapidlink Telekoms Limited was founded by him in 2002 initially to serve the International call-Card market demand at that time but has grown over the years to a global Services Provider especially in the Nigeria Telecommunication sector
Hon. Frank has also an active public service life serving at various time as: the Secretary General of Nigerians in Diaspora Organizations (NIDO) in Spain, Special Assistant to the Governor of Abia State, Nigeria; Deputy Chairman and later the Executive Chairman of Umunneochi Local Government Area of Abia State, Nigeria and later a Senior Special Assistant (Special Duties) to the office of the Chief Whip of the Nigerian Senate.
He holds a Bachelor's Degree in Government and Public Administration from Abia State University; an Advanced European Diploma in Administrative Management from St Charles College in Madrid, Spain; an MBA with specialization in Marketing from Ladoke Akintola University of Technology, Ogbomosho; a Professional Certificate in Public Administration; a Professional Practicing License Certificate with the Certified Institute of Management of Nigeria; and a Doctorate in Public Administration from the Atlas
University in Pennsylvania, USA.
Also member of different Professional bodies in Nigeria and in Diaspora under various categories including, an Associate, the Chartered institute of Local Government and Public Administration of Nigeria; an Affiliate, the British Institute of Administrative Management, UK; a Fellow, the Certified Institute of Management of Nigeria (FCIM); a Fellow, the Nigerian Institute of Independent Marketers (FIIM); and a Fellow, the Institute of Chartered Public Administrators, Wood Center, Antigua.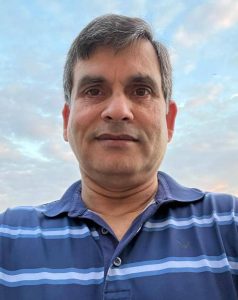 Mohammad Ashraf is a product of University of San Carlos Cebu City, Philippines, where he obtained a Bachelor's degree in Computer Engineering in the year 1992. He further obtained a second Bachelor's degree in Electronics & Communications Engineering in 1993 from University of San Carlos Cebu City, Philippines.
Ashraf also posses a Master's in Electrical Engineering from
Stevens Institute of Technology Hoboken, NJ.USA in the year 2000.
He possess some other industry based professional certifications and membership, some of which are Microsoft Certified Professional(MCP),
Cisco Certified Network Associate(CCNA, Cisco Certified Network Professionals(CCNP).
He started his career with Climax Engineering Ltd. Pakistan in the year 1993 before he joined U.S. Computers Group, NY. USA, his wealth of experience got him a role as a Team lead of customer support where he is incharge of customer liaison and account management at Comverse Networks Systems, Woodbury, NY. USA.
He joined MCI WorldCom, Piscataway, NJ, USA as a Senior Project Engineer in 2005 where he install post sales network DaimlerChrysler Europe, APAC and South America.
He is Presently working in VOIP Termination since over a decade and the Executive Director of international operations of Rapidlink Telekoms.
---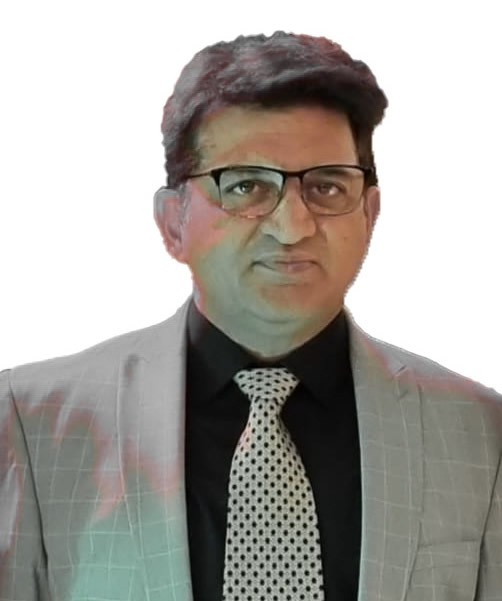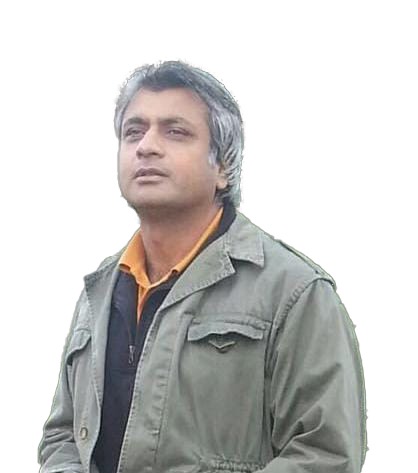 ---
---